A STEAM outreach program is an initiative designed to engage and educate individuals, particularly students, in the fields of Science, Technology, Engineering, Arts, and Mathematics (STEAM). The program aims to inspire interest and enthusiasm for these disciplines and often includes activities, education- cultural exchange, workshops, and events that encourage hands-on learning, creativity, problem-solving, and exploration.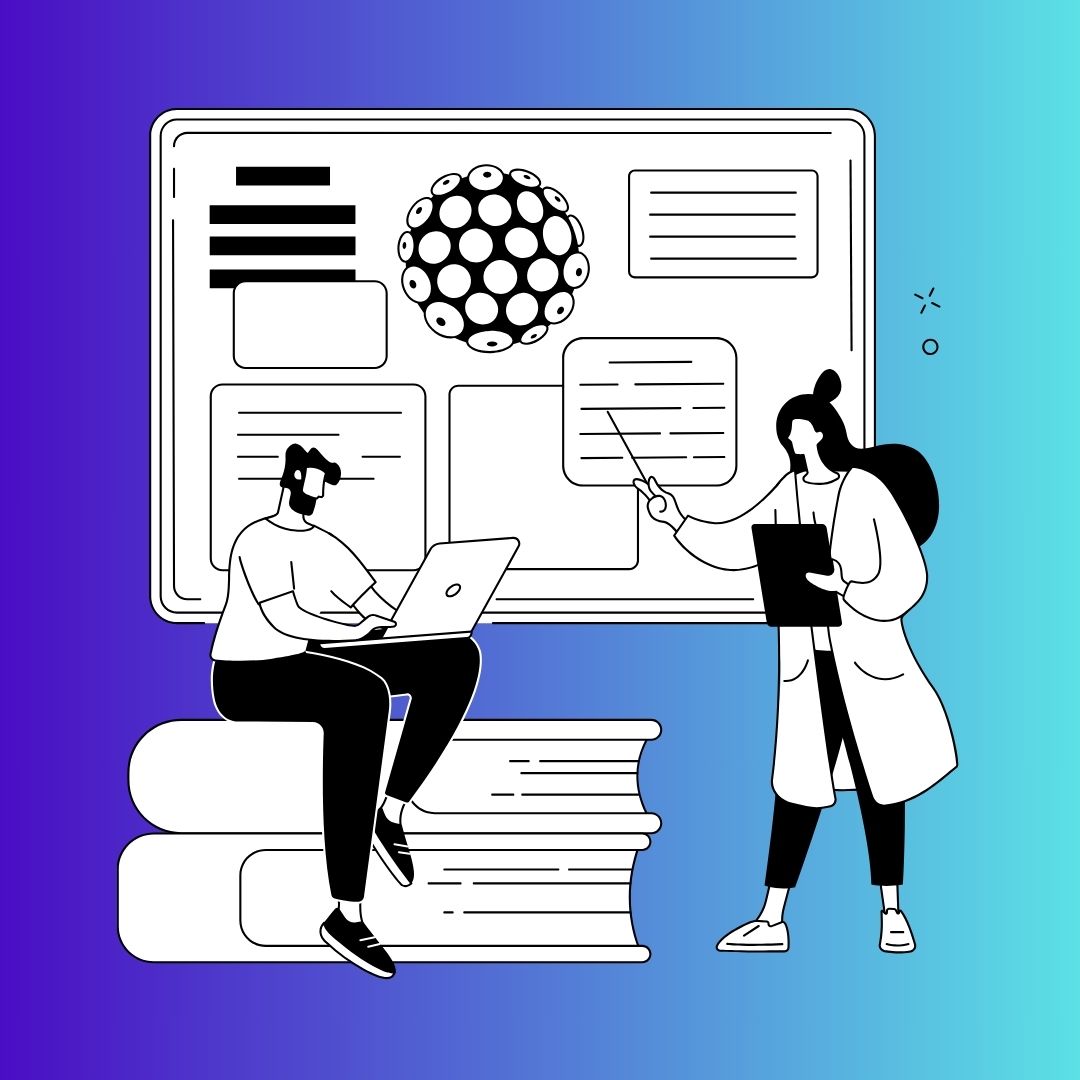 Education and Awareness
Increasing awareness of the importance of STEAM fields and career opportunities.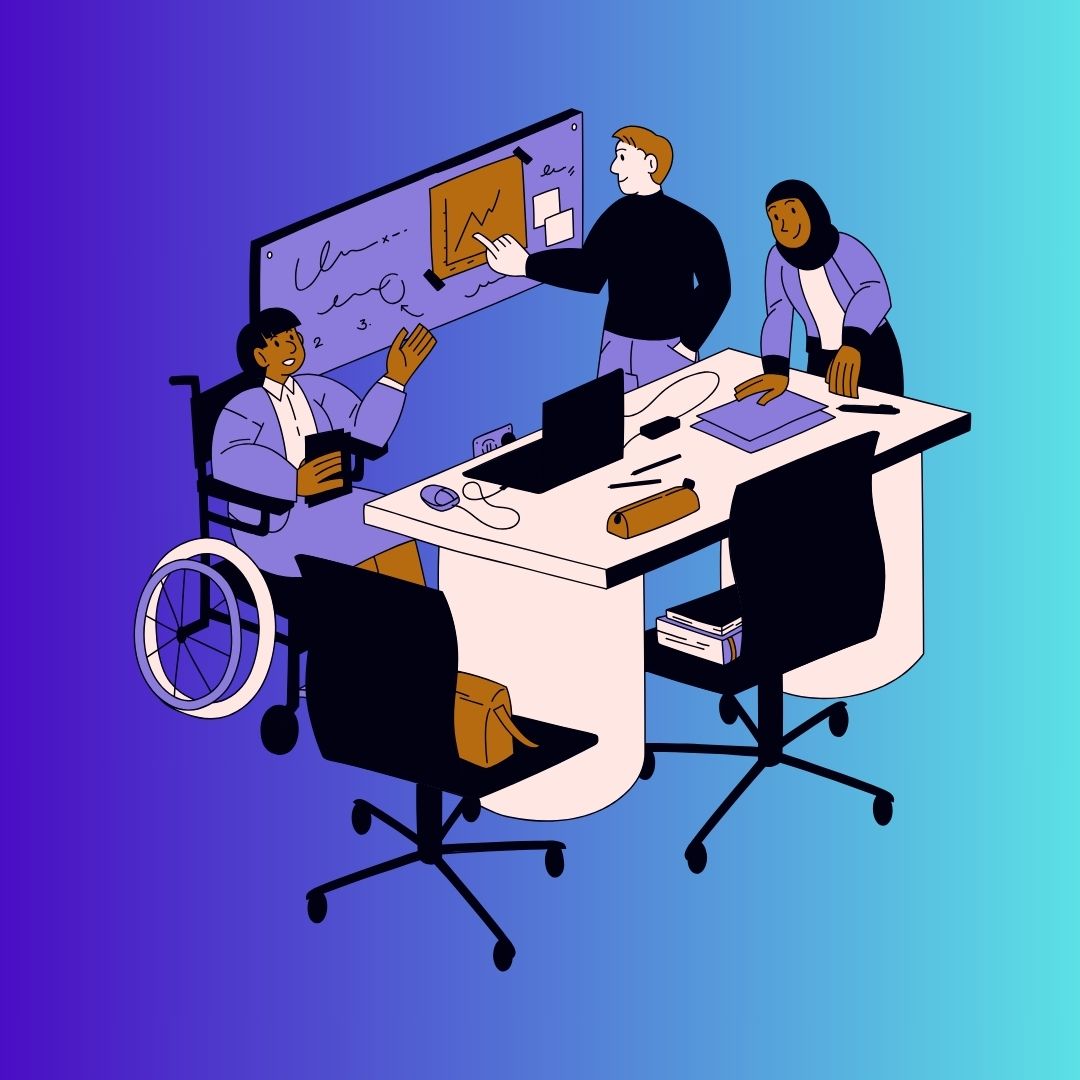 Digital Inclusivity
Encouraging participation from underrepresented groups in STEAM.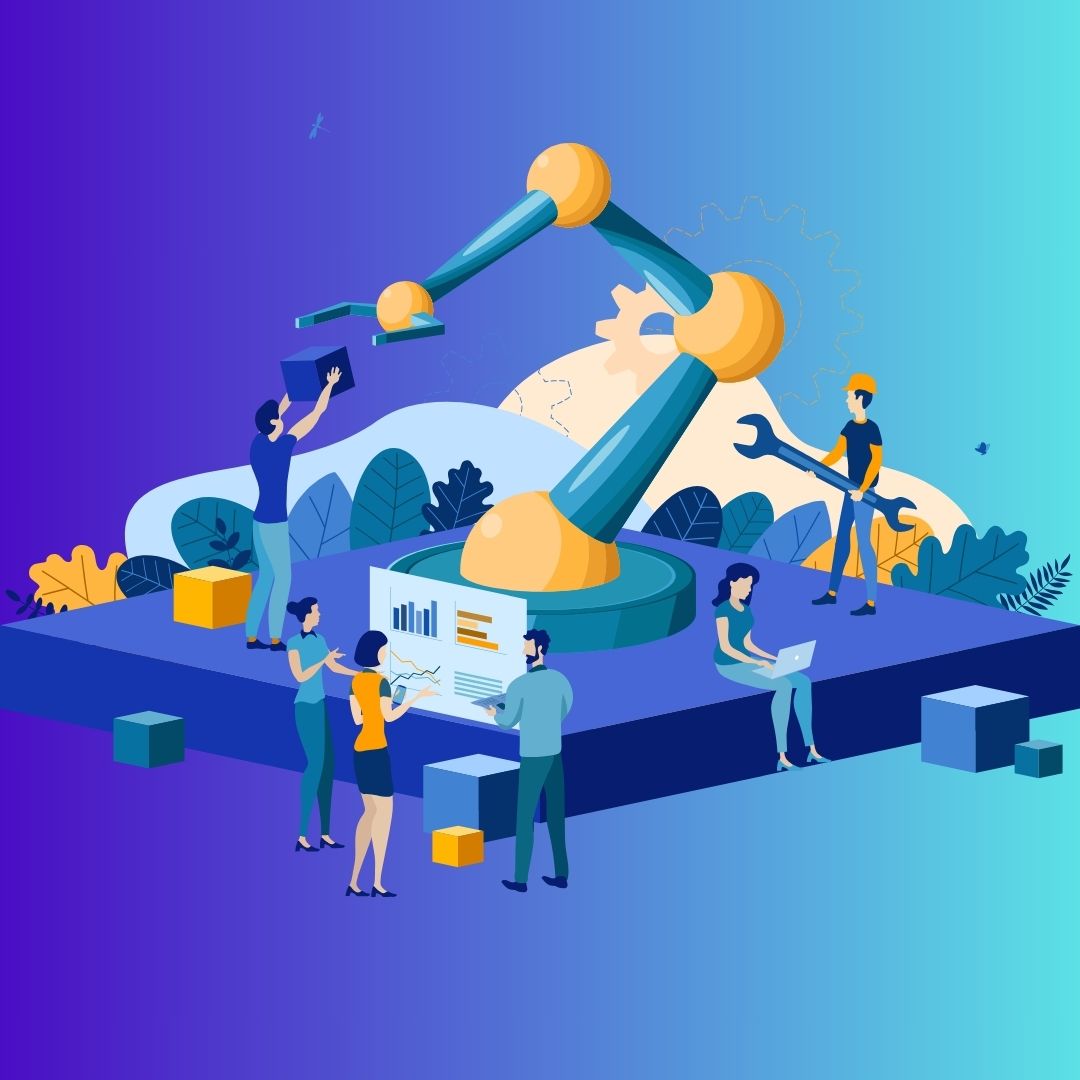 Hands-On Activities
Engaging, interactive experiments for enjoyable learning.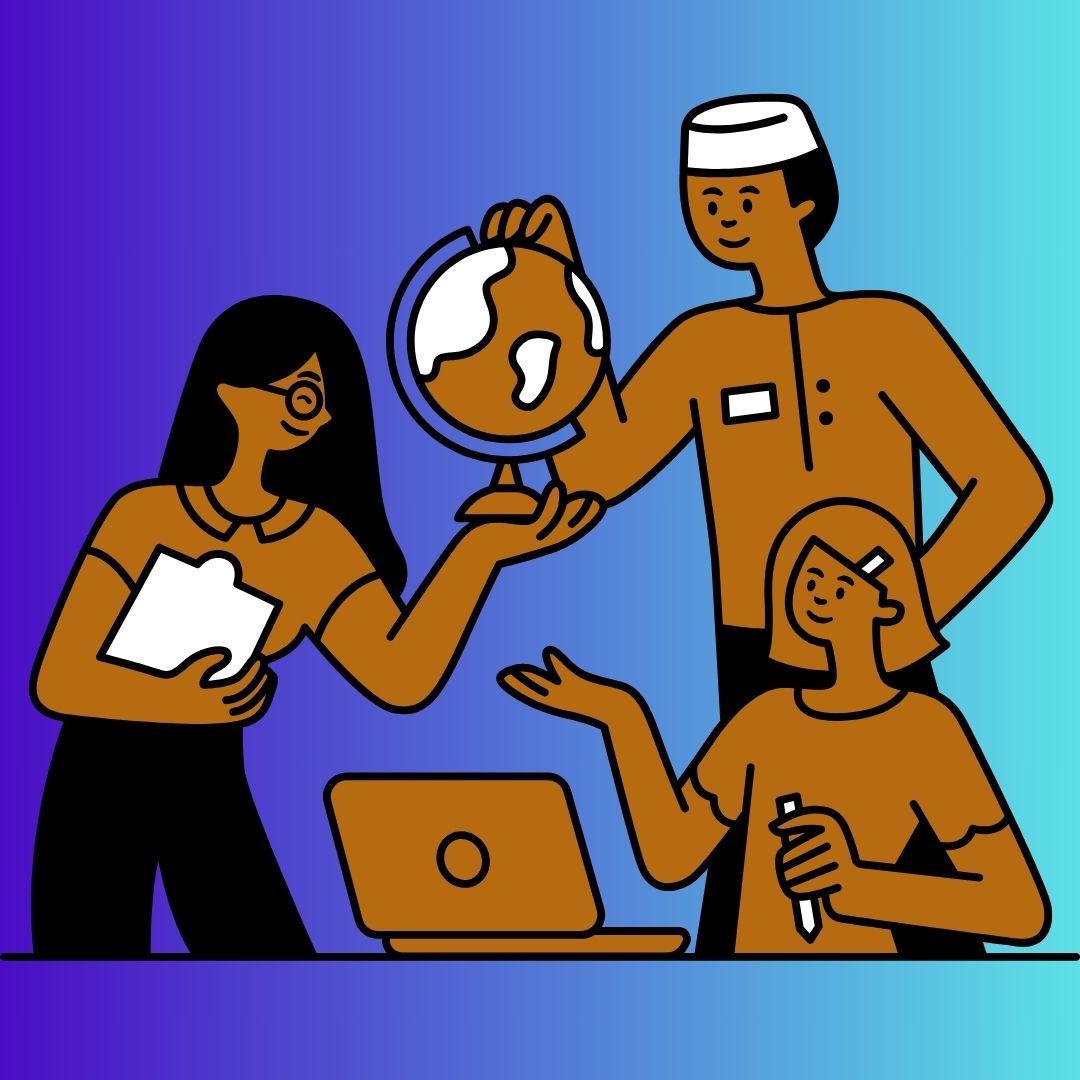 Collaboration
Partnering with schools and communities for broader outreach.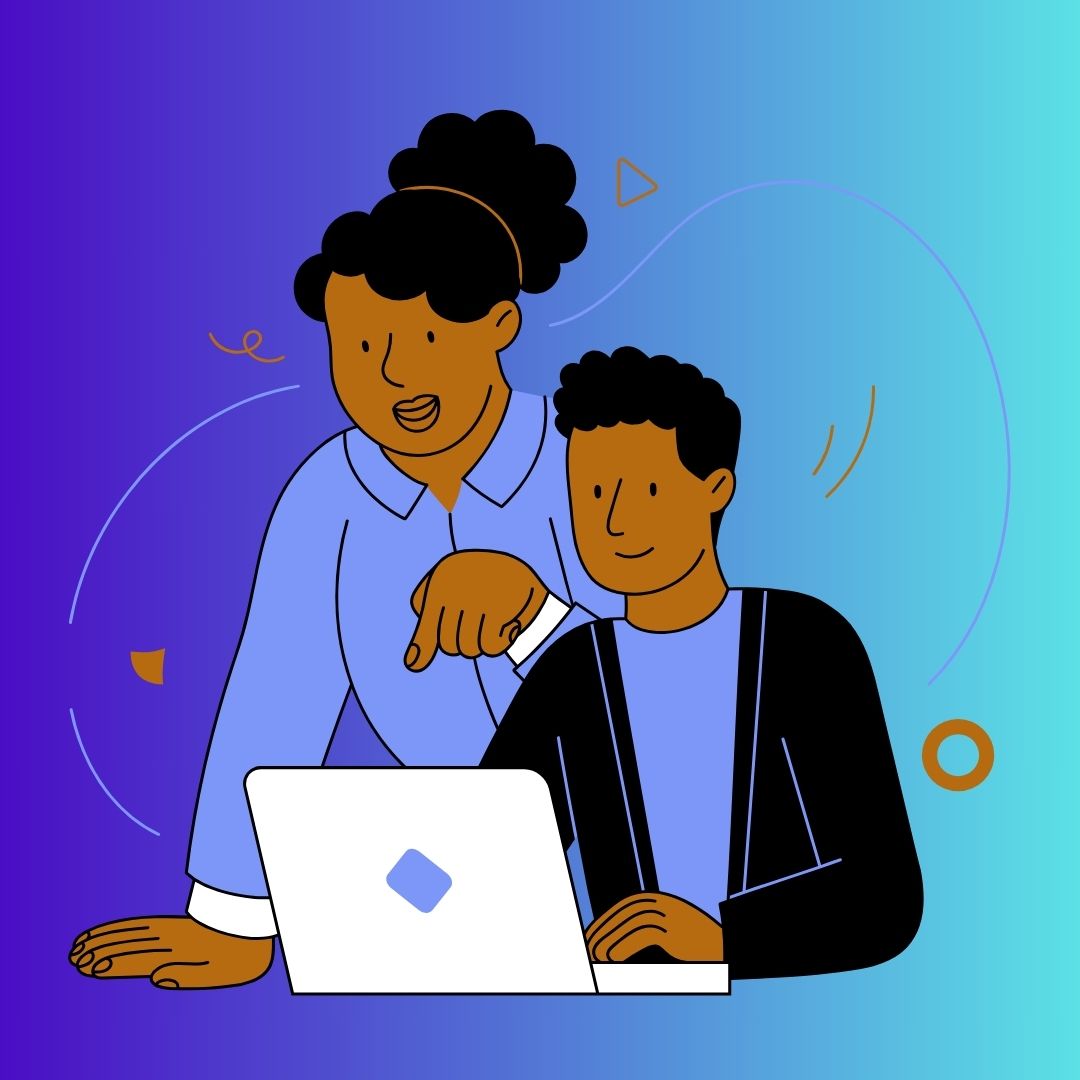 Mentorship
Connecting students with inspiring STEAM professionals.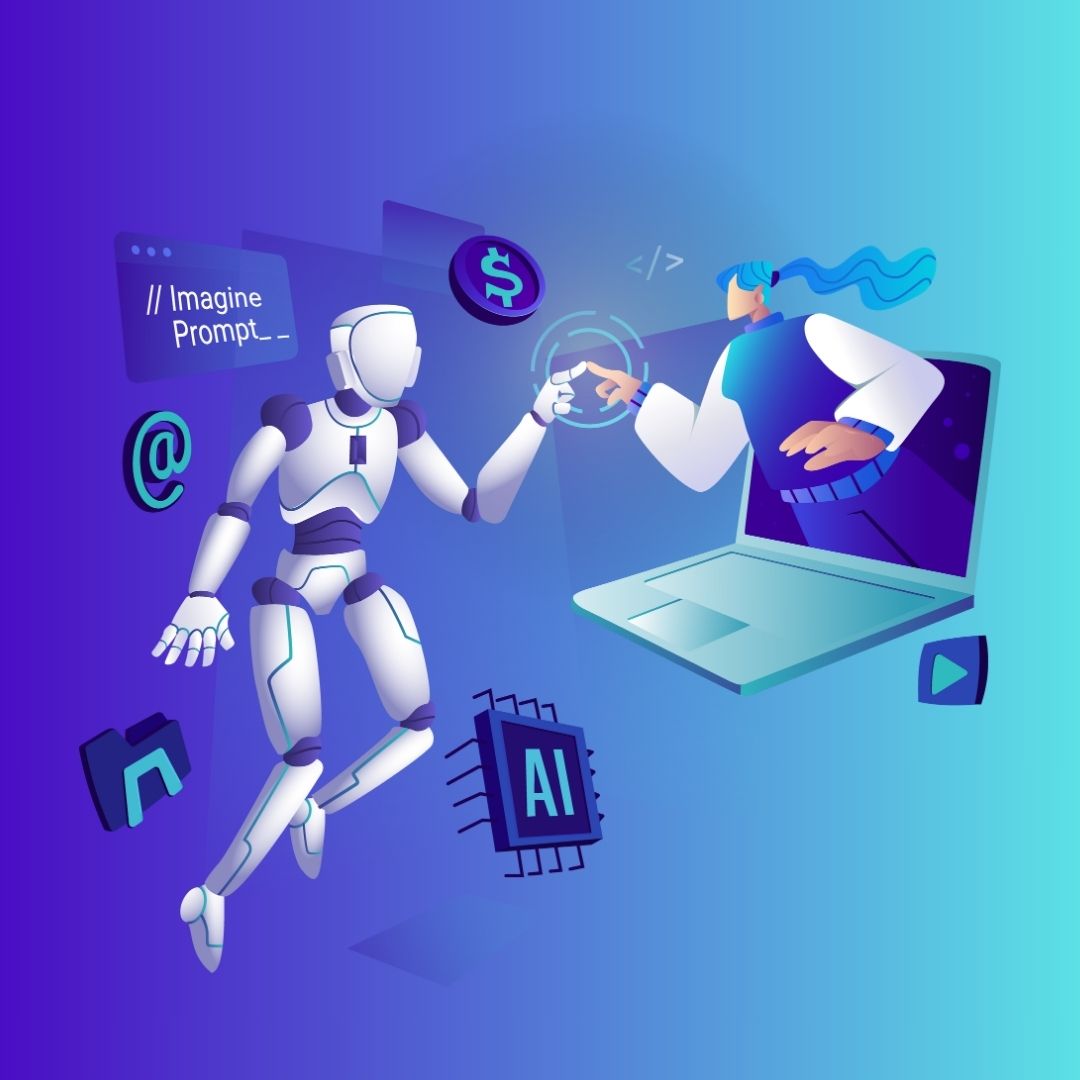 Competitions and Challenges
Fostering creativity and problem-solving.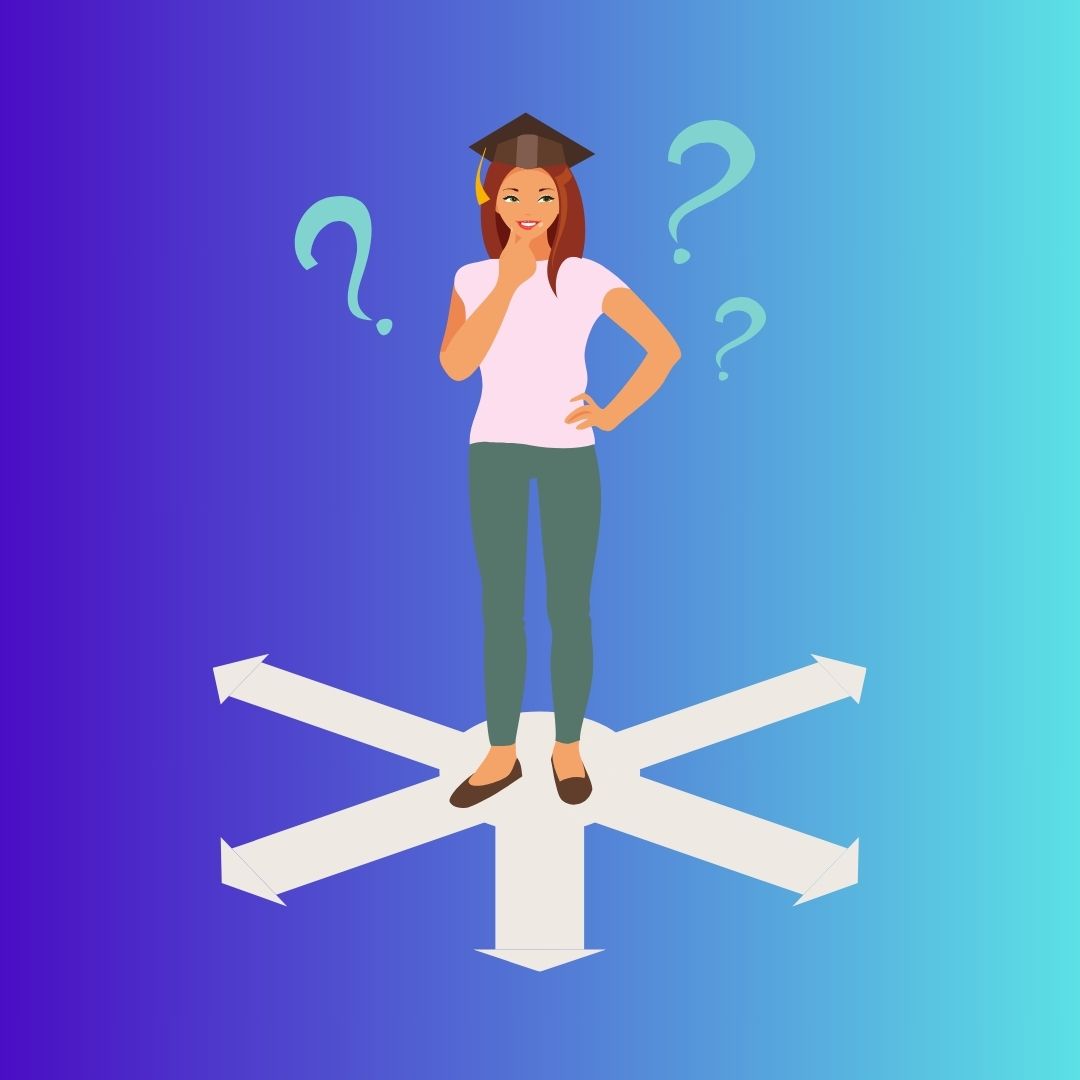 Career Guidance
Providing insights into STEAM career paths.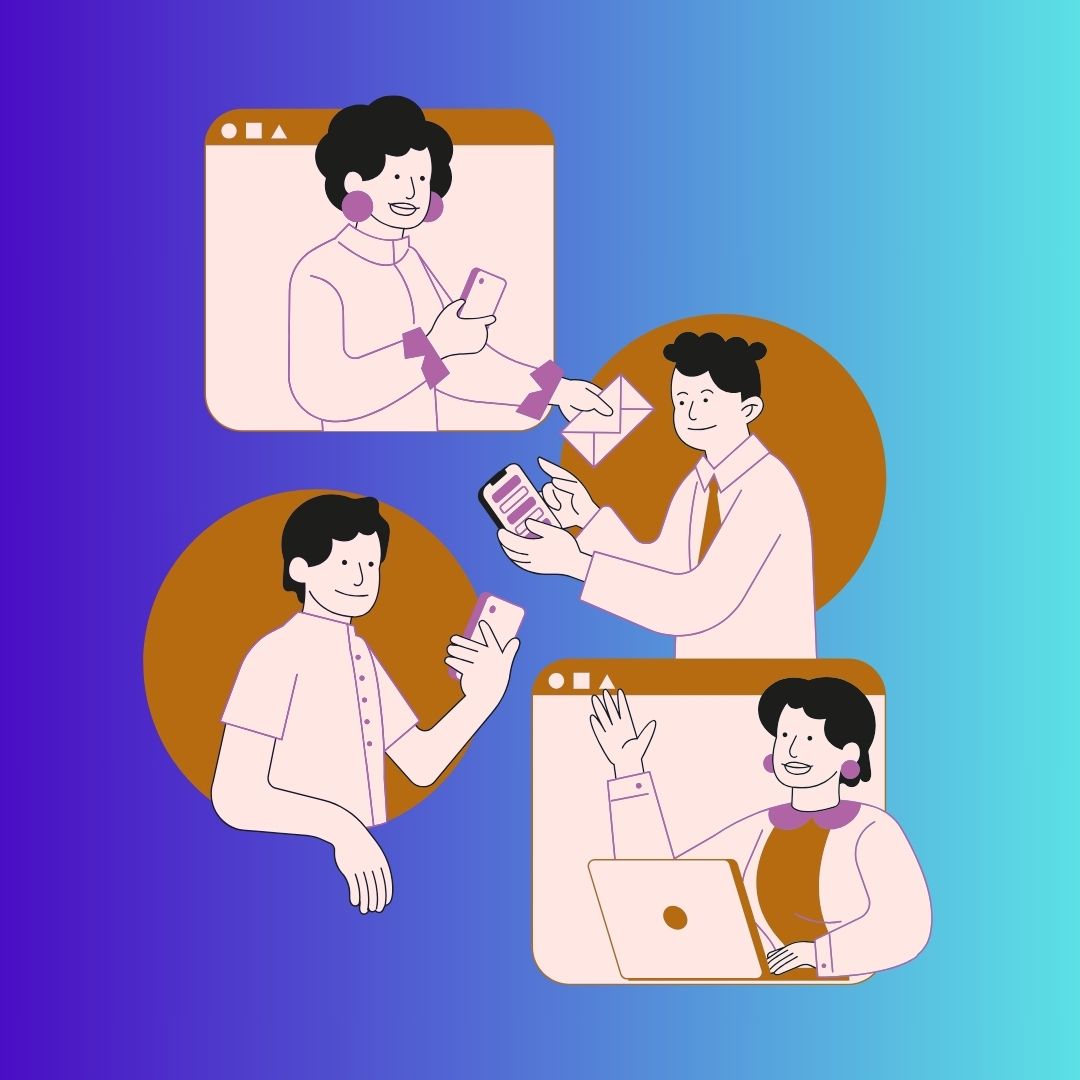 Community Engagement
Showcasing STEAM's importance through events and lectures.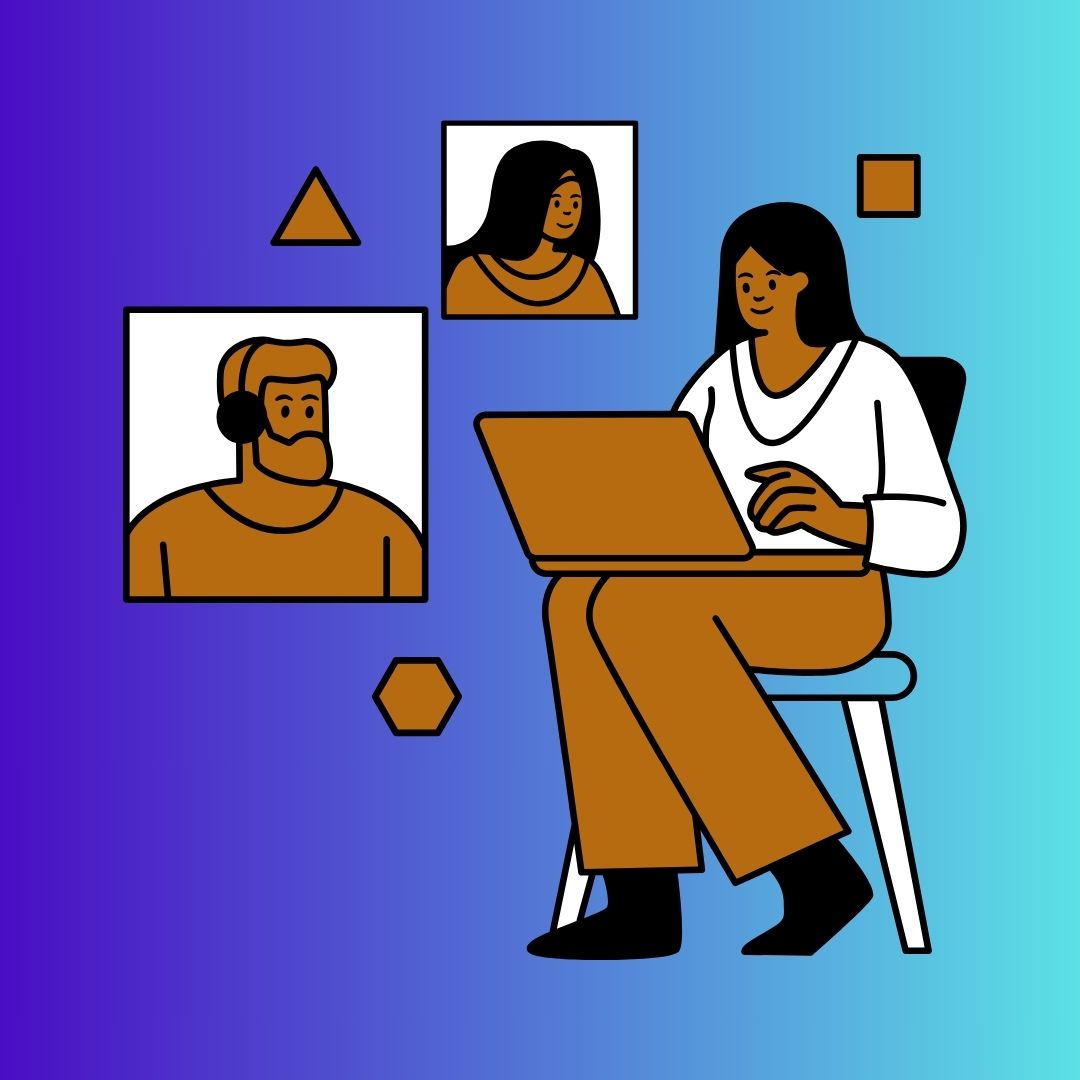 Online Resources
Expanding access to STEAM education.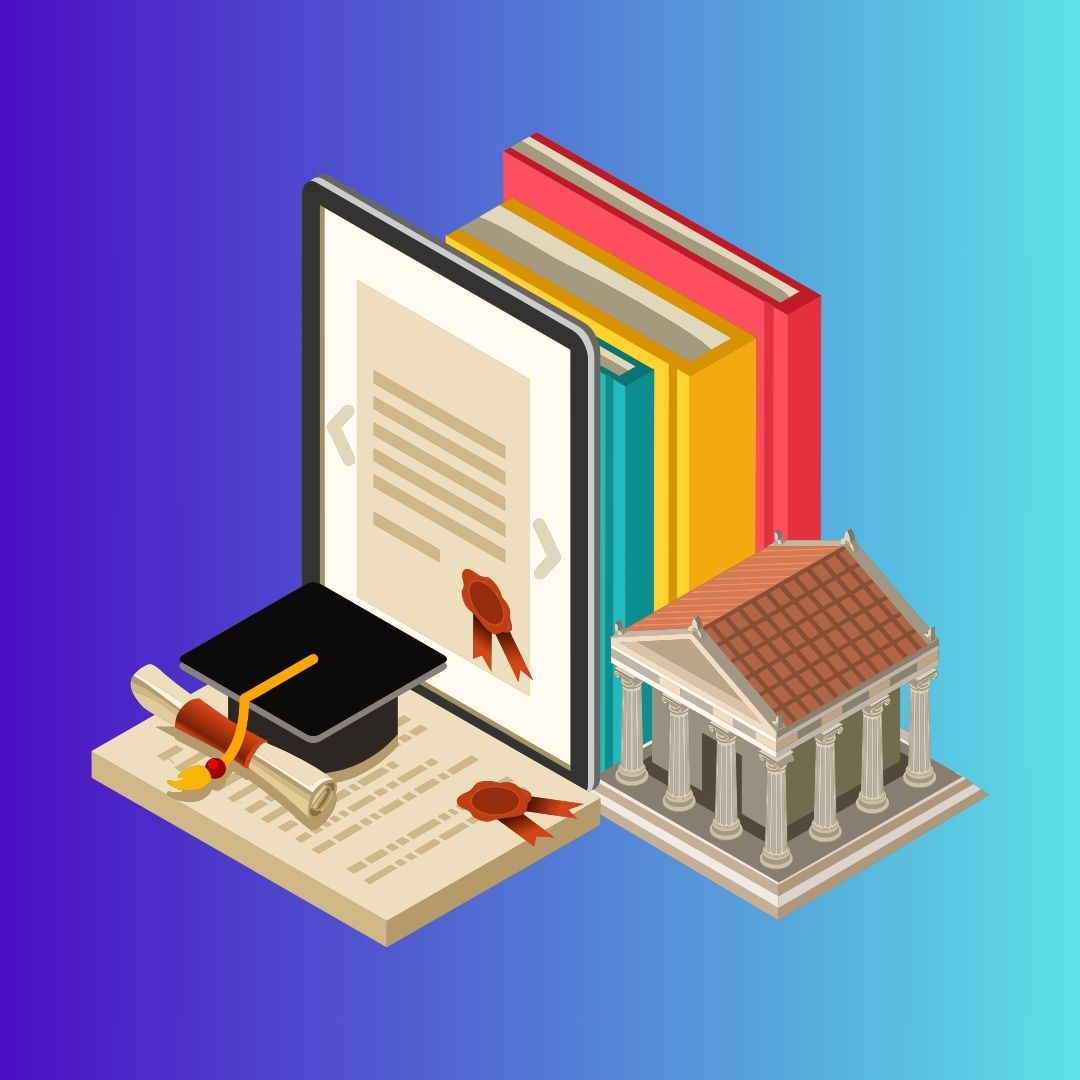 Sustainability
Cultivating long-term interest in STEAM.
FUTURE IS YOU!
Join us in the journey to spark enthusiasm for STEAM and amplify the innovators of tomorrow.